DocNomads film in DOCPOINT, Finland
Erin Macpherson´s short doc It's not Fado, It's Faggot Fado will be presented in the international programme of DocPoint – Helsinki Documentary Film Festival held from January 31 to February 5 in Finland.
The film premiered last year in the 20th edition of DOCLISBOA film festival.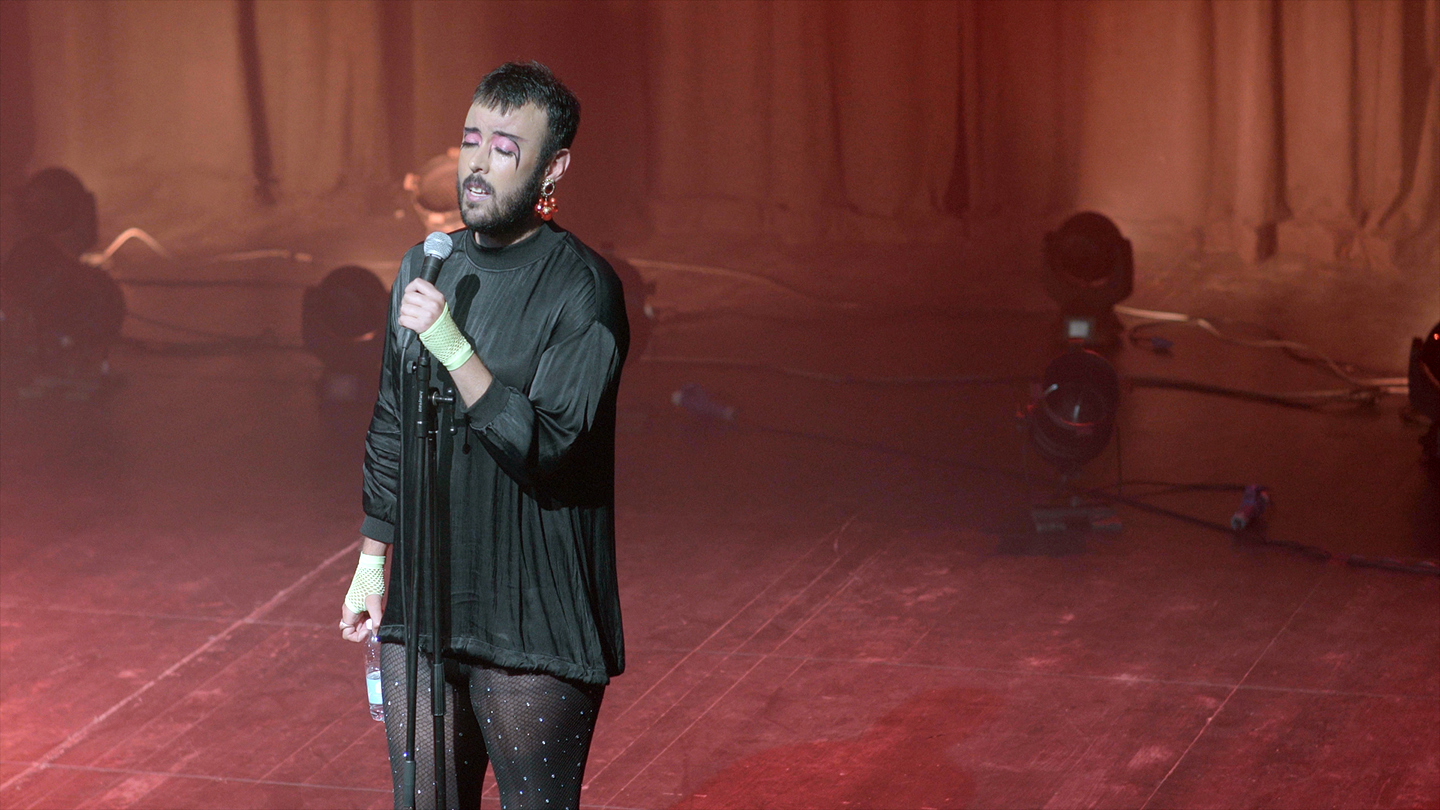 IT'S NOT FADO, IT'S FAGGOT FADO
NÃO É FADO, É FADO BICHA
By Erin Macpherson (South Africa) • 13' • 2021
Synopsis:
Set against the backdrop of a traditional Portuguese society, Fado Bicha (trans)forms heteronormative Fado music into a queer labyrinth of self-acceptance and self-expression. By reclaiming the scars that homophobia and transphobia have given them, Fado Bicha exposes what Fado music could have been if society were more accepting.