DocNomads films selected to DocLisboa 2022
The International Film Festival DocLisboa selected films of DocNomads students to screen in its Portuguese Competition, Green Years and Heart Beat sections during the 20th edition of the festival held from 6 to 16 October 2022.
MAY THE EARTH BECOME THE SKY
By Ana Vîjdea (Romania) • 15' • 2022
Synopsis:
Maria, a 48-year-old woman, is trapped between two worlds—one guided by asceticism, the other fuelled by the need to reconnect and be with her two sons. Through carefully composed shots and minimalistic sound, we glimpse into her everyday life, thoughts, and emotions.
Trailer here.
THE FLOWER OF HER SKIN
À FLOR DA PELE
By Davina-Maria El Khoury (Lebanon) • 17' • 2021
Synopsis:
"During the time of jacarandas, Rosa takes me on a trip through Lisbon. I follow her in the blooming streets to explore beauty through her eyes. Our relationship starts unfolding slowly as we wander in a city that I'm about to leave." Davina-Maria.
Trailer here.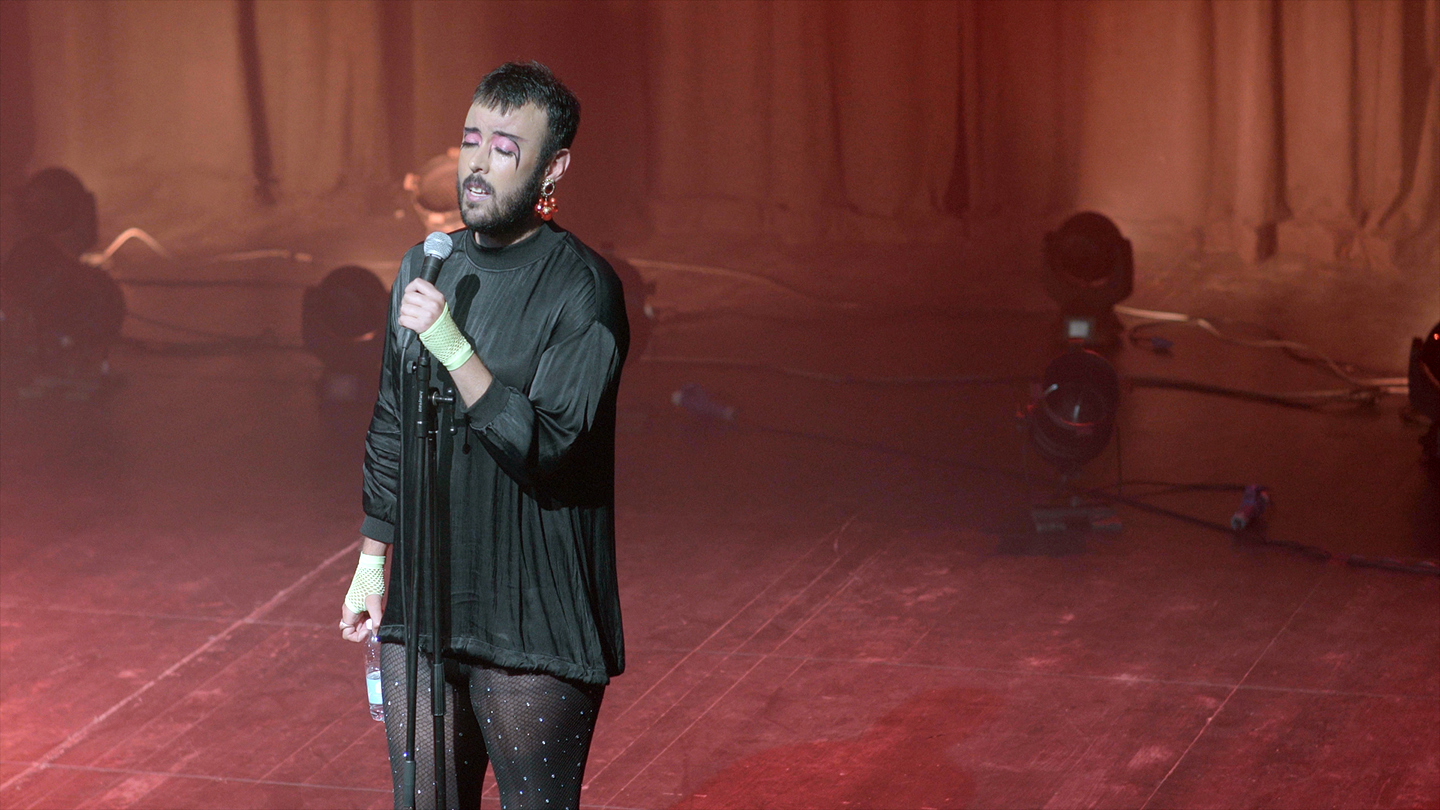 IT'S NOT FADO, IT'S FAGGOT FADO
NÃO É FADO, É FADO BICHA
By Erin Macpherson (South Africa) • 13' • 2021
Synopsis:
Set against the backdrop of a traditional Portuguese society, Fado Bicha (trans)forms heteronormative Fado music into a queer labyrinth of self-acceptance and self-expression. By reclaiming the scars that homophobia and transphobia have given them, Fado Bicha exposes what Fado music could have been if society were more accepting.