DocNomads film selected to Sarajevo Film Festival
The documentary short RIBS, directed by Farah Hasanbegović, will be presented in the competition programme of documentary film in the Sarajevo International Film Festival held from 12 to 19 August in Bosnia-Herzegovina.
The film premiered in Visions du Réel Int. Film Festival Nyon in last April.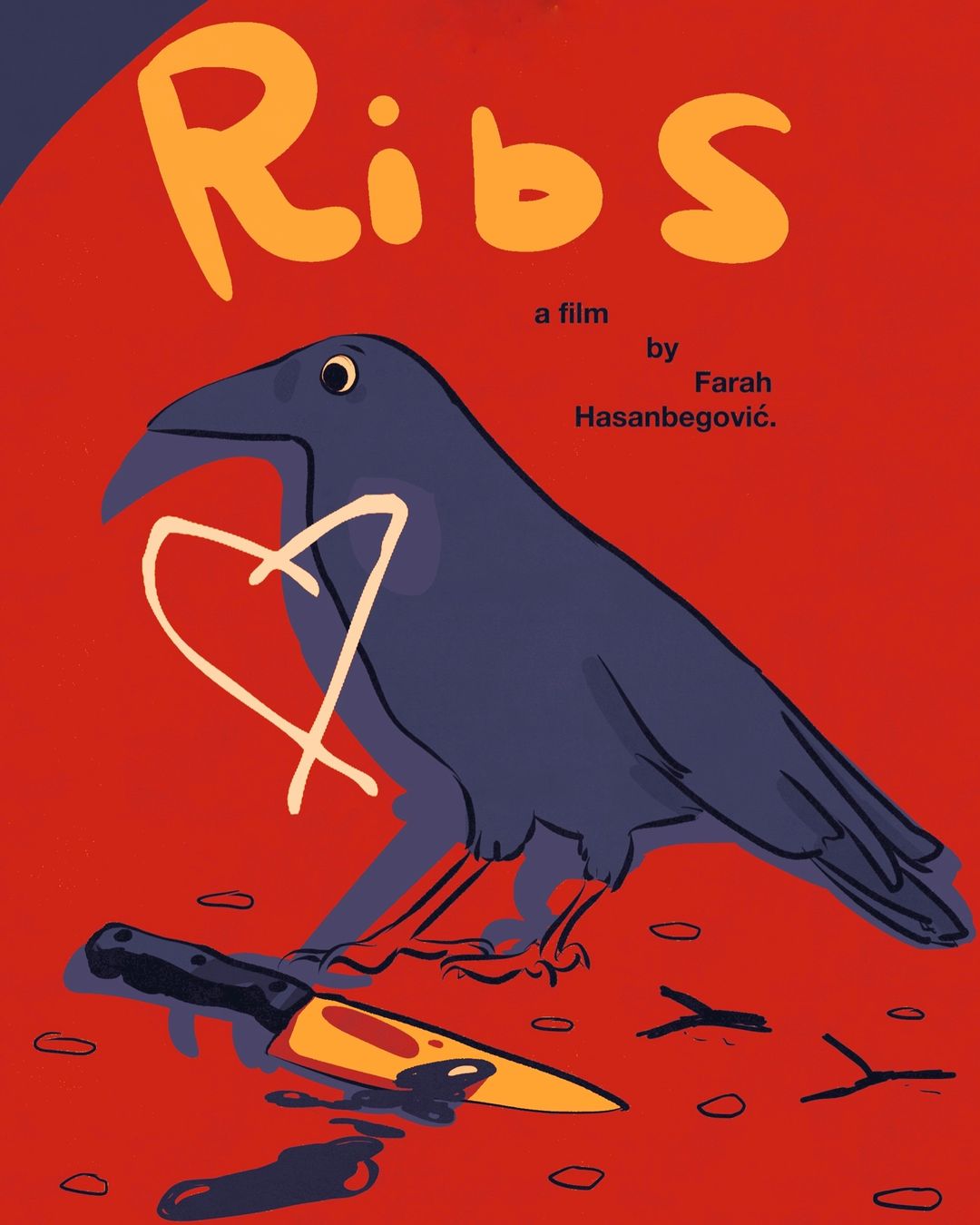 RIBS
REBRA
By Farah Hasanbegović (Bosnia-Herzegovina) • 8' • 2021
Synopsis:
In a space halfway between animation and whispered confession, this coming-of-age melodrama seeks to discover the origin of a constant feeling of guilt.