DocNomads films selected to Sheffield, UK
The short documentary How to See the Night by María Casas Castillo will have its World première in competition at Sheffield Doc/Fest International Documentary Film Festival.
Also Letter from Eusapia, the graduation film of Andrés Cornejo Pinto will be presented in this festival held in UK from 23 to 28 of June.
The feature documentary Before We Move (97', 2022) by the DocNomads alumnus Aleksandr M. Vinogradov is also premiering at Sheffield.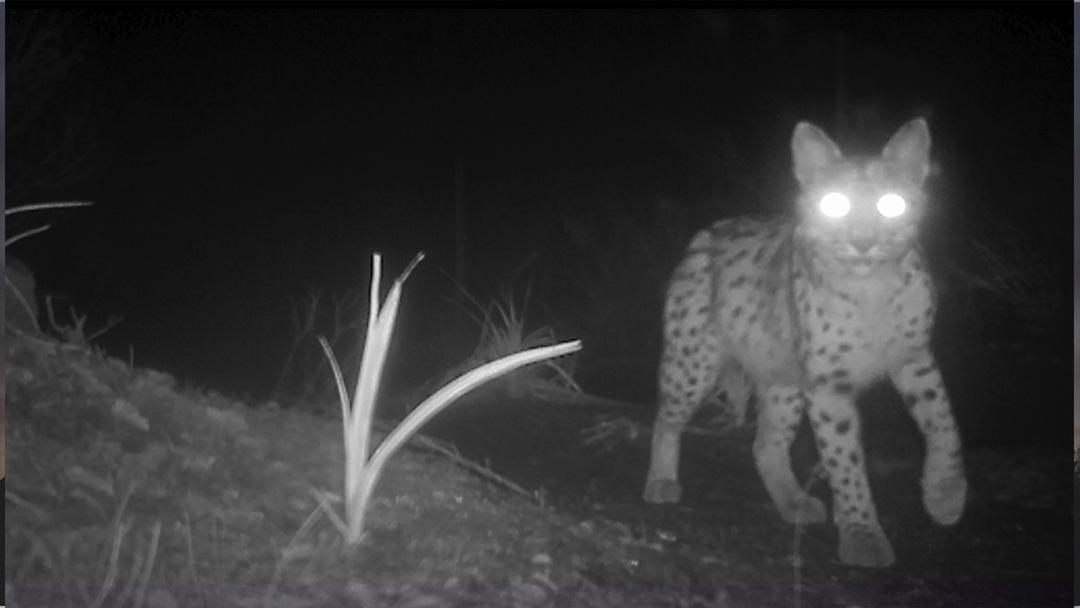 HOW TO SEE THE NIGHT
By María Casas Castillo (Mexico) • 12' • 2021
Synopsis:
In the immense Vale do Guadiana in Portugal three rangers spend their day roaming the mountains searching for a hidden creature. Using camera traps and radio frequencies, they monitor the movements of another world that only comes out at night. With patient dedication they follow the visible signs that lead towards the invisible.
The filmmaker joins this search, attuning her eyes to the minute details of huge vistas and tuning in to the smallest sounds, she sensitively tracks both the animals, and the humans on their tail.
in Sheffield catalogue
LETTER FROM EUSAPIA
By Andrés Cornejo Pinto (Ecuador) • 19' • 2021
Synopsis:
A copy of a city built completely underground called Eusapia is the starting point of an investigation. Ecuadorian filmmaker Andrés Cornejo Pinto researches the mythological city, and the subterranean mysteries of the European city he is stuck in during lockdown. As he sends robotic cameras into the sewers of Brussels, his surgeon father sends cameras inside the human body. With tenderness and confusion, the two exchange phone calls, charting the spread of a deadly virus across both countries. Their vulnerability brings them closer together, despite the huge distance.
in Sheffield catalogue
Trailer here.