DocNomads films showcased in FIDÉ Brazil, Curitiba
The 6th International Student Documentary Film Festival FIDÉ | Brazil presented a selection of five DocNomads films in May 2022.
The films were screened as a special program curated by DocNomads at invitation of this festival held in Curitiba, Brazil, which is organized in partnership with FIDÉ | Paris, France.
It's the fourth time that DocNomads films are showcased by invitation of this festival in a special session of 80' screened at the Curitiba Cinematheque.
UN ATTEMPT AT EXHAUSTING AN EGG CUP
By Carlotta Solari (Belgium) • 8' • 2020
Synopsis:
Carlotta attempts to make sense out of a collection of 1.063 egg cups inherited from her late grandfather. As she undertakes a meticulous quasi scientific study of the object, the quest veers towards the absurd. Through this never-ending exercise, the film is ultimately a genuine reflection on the fate of what we leave behind when we pass away.
SPIRITS & ROCKS: AN AZOREAN MYTH
By Aylin Gökmen (Switzerland) • 14' • 2020
Synopsis:
On a volcanic island, inhabitants are caught in an unending cycle: the threat of impending eruptions and earthquakes, and the burden of past traumas loom over them. Some draw upon myth and religious beliefs to interpret their precarious situation, while others demonstrate resilience, rebuilding their villages from the volcanic rocks.
PACIFIC
By Angie Obeid (Lebanon) • 22' • 2019
Synopsis:
Whenever I walk through the dark reddish hallways to reach my apartment, whenever I would look out of my windows and dive into that expended view of the city of Brussels, unusual feelings would emerge... until the day I read an article about my building PACIFIC, entitled "the suicide tower".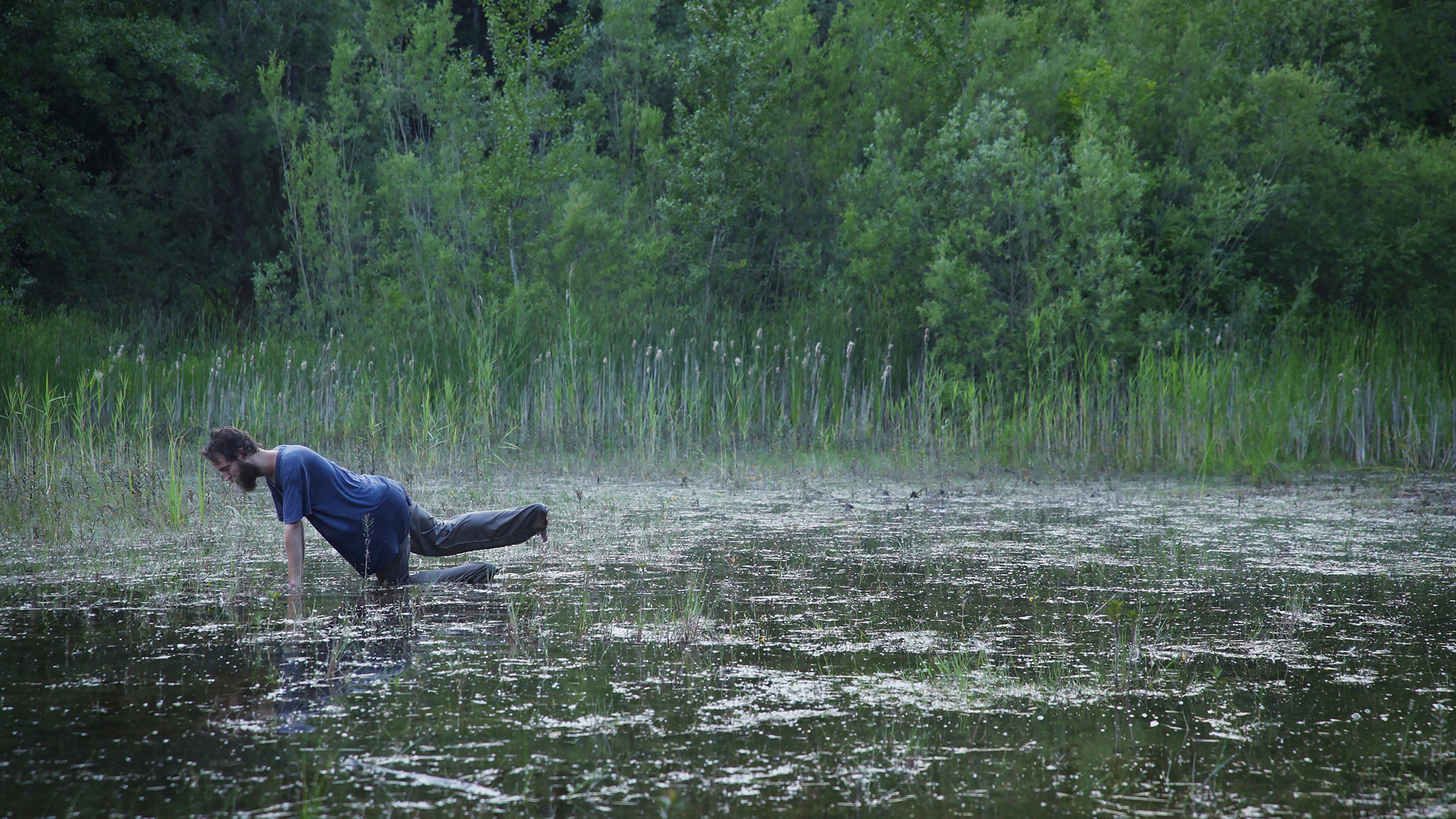 TERRARIA
By Hanna Hovitie (Finland) • 18' • 2018
Synopsis:
Unable to fit in with the world of humans, Misu prefers to spend his time with his pet snakes. He cares for his snakes with extraordinary empathy and holds, bathes and feeds them as if they were his children. Sometimes, to escape his flat, he goes on hikes to look for snakes in the wild. Solitude is Misu's way of survival but also his biggest enemy. Portraying a human struggle to fill the void, "Terraria" explores a life in alienation and the intertwining of cause and effect.
NOTES ON A COLONIAL FILM
By Hernán Barón Camacho (Colombia) • 15' • 2020
Synopsis:
A Belgian director is commissioned to make a film that portrays the path that leads from savagery to civilization in the Belgian Congo. Thirty years go by before the project is completed. When the film is finished, the director discovers that the characters he created have transformed themselves beyond his understanding. Chroniques d'un film colonial is composed from several Belgian colonial films that go from 1926, to 1958, just two years prior to the Congolese independence.