Two DocNomads films selected to HotDocs, Canada
Mariana Casatiñeiras´s graduation film Exoskeletons, and José Permar´s It Comes from Above will have their World Première at the 30th HOTDOCS, North America's largest documentary festival held in Toronto, Canada, from 28 of April to 8 of May.
EXOSKELETONS
By Mariana Castiñeiras (Uruguay) • 18' • 2021
Synopsis:
An entomophobic filmmaker faces her fears through a series of expeditions and encounters with a Hungarian neurologist obsessed with beetles. Curious about what his passion for insects can teach her, director Mariana Castiñeiras perfectly pins the thrill of discovery. Why do desire and fear fade once conquered? How do collecting and psychology drive the relationship between documentarian and subject?
Angie Driscoll, in HotDocs catalogue.
Trailer here.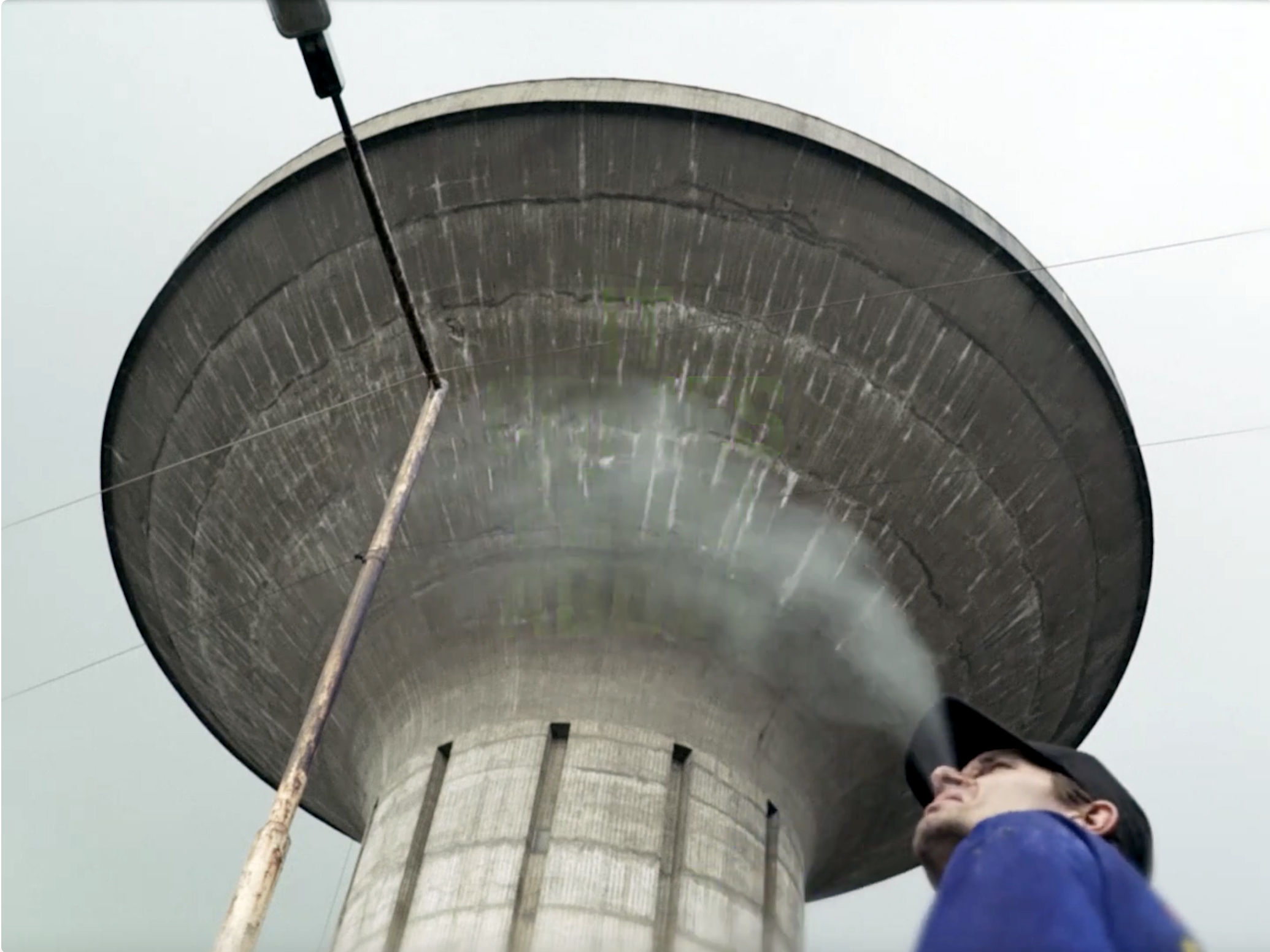 IT COMES FROM ABOVE
By José Permar (Mexico) • 16' • 2021
Synopsis:
A young man lives and works in an abandoned bunker in a deserted post-Soviet interzone of industrial ruin. When he's not drinking, bailing floodwater or making techno beats, he's playing a video game that eerily mirrors his post-apocalyptic surroundings—hovering UFO included. Shown in complete isolation, he is the hero, the shooter and the zombie of his own moody game.
Angie Driscoll, in HotDocs catalogue.
Trailer here.