DocNomads film premieres at Clermont-Ferrand
The documentary short Ir y Volver (To Go Away and Come Back) directed by José Permar will have its World Premiere in the International Competition of the 44th Clermont-Ferrand International Short Film Festival, held from 28 January to 5 February in France.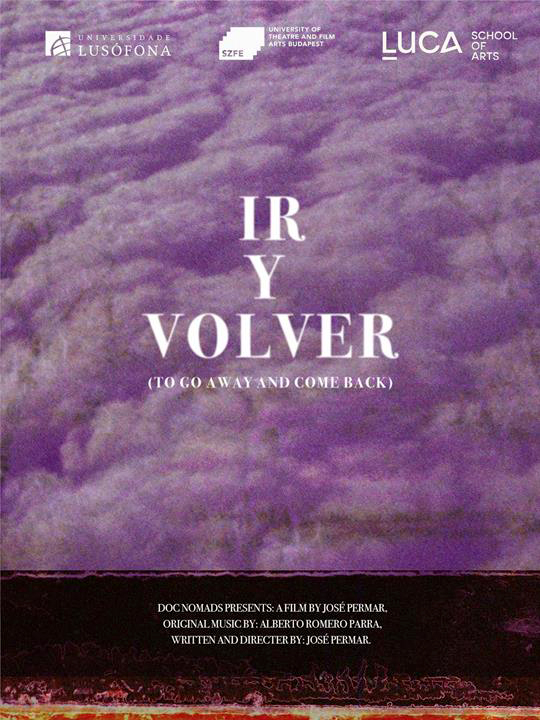 IR Y VOLVER
TO GO AWAY AND COME BACK
By José Permar (Mexico) • 13' • 2021
Synopsis:
While a mother is in intensive care with little hope of survival, her son is on another continent without the possibility of seeing her. Combining subconscious memories of his mother in induced coma with images of his constant house moves all the while, the director composes an essay-letter on death, family and distance.