DN film selected to Visions du Réel, Switzerland
Don't Hesitate to Come for a Visit, Mom, directed by Anna Artemyeva, is having its International Premiere in the Opening Scenes section at the 52nd Visions du Réel International Documentary Film Festival held in Nyon, Switzerland, from 15 to 25 of April.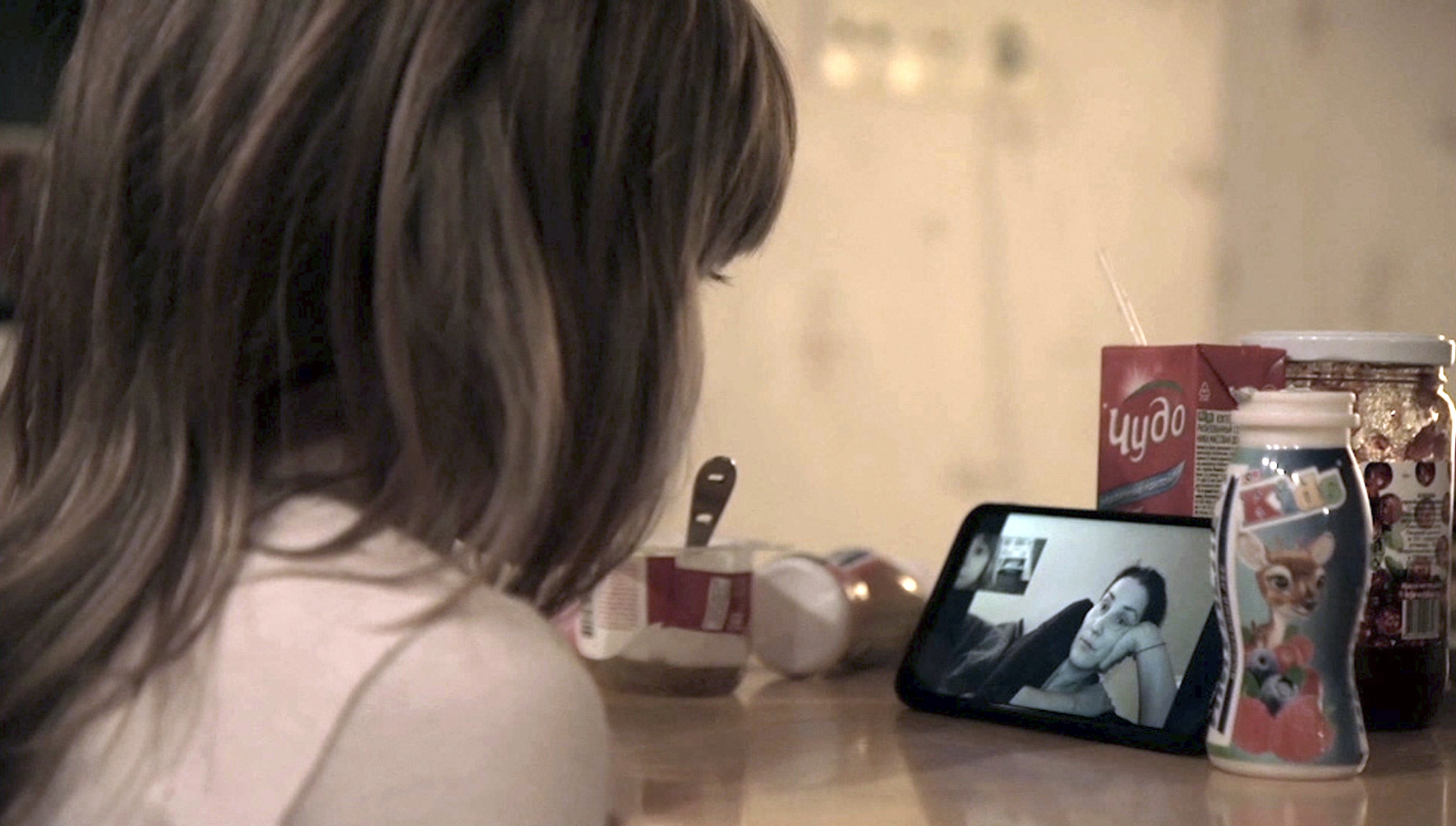 DON'T HESITATE TO COME FOR A VISIT, MOM
Priezjai k nam v gosti, mama
By Anna Artemyeva (Russia) • 13' • 2000
Synopsis:
This poignant contemporary version of maternal melodrama reveals the physical distance between a mother and her young daughter, who can only communicate through a smartphone. As the adult reasons for their family's physical separation escape her, the little girl requests but one simple and great thing from her mother: to go to sleep in her bed.
in Visions du Réel catalogue.
Previously presented in:
Go Short International Short Film Festival Nijmegen, The Netherlands (2021)
Artdocfest Documentary Film Festival, Russia and Latvia (2020)
Flahertiana International Documentary Film Festival, Russia (2020)
DokuBaku Independent Documentary Film Festival, Azerbaijan (2020)
Also selected to:
Hot Docs Toronto International Film Festival, Canada (2021)
Trailer here.