DN students' films awarded by the Portuguese Film Academy
Abraham Escobedo Salas, a DocNomads student from México, won the "Sophia" award for best documentary in the student category with "In the End of the World", a film he directed during the 1st semester of DocNomads Masters. The third prize was awarded to "Bacon", a film by Faizan Ali (Pakistan), which was made in the same semester. The "Sophias" are awarded yearly by the Portuguese Film Academy as a prestigious distinction to films produced in Portugal.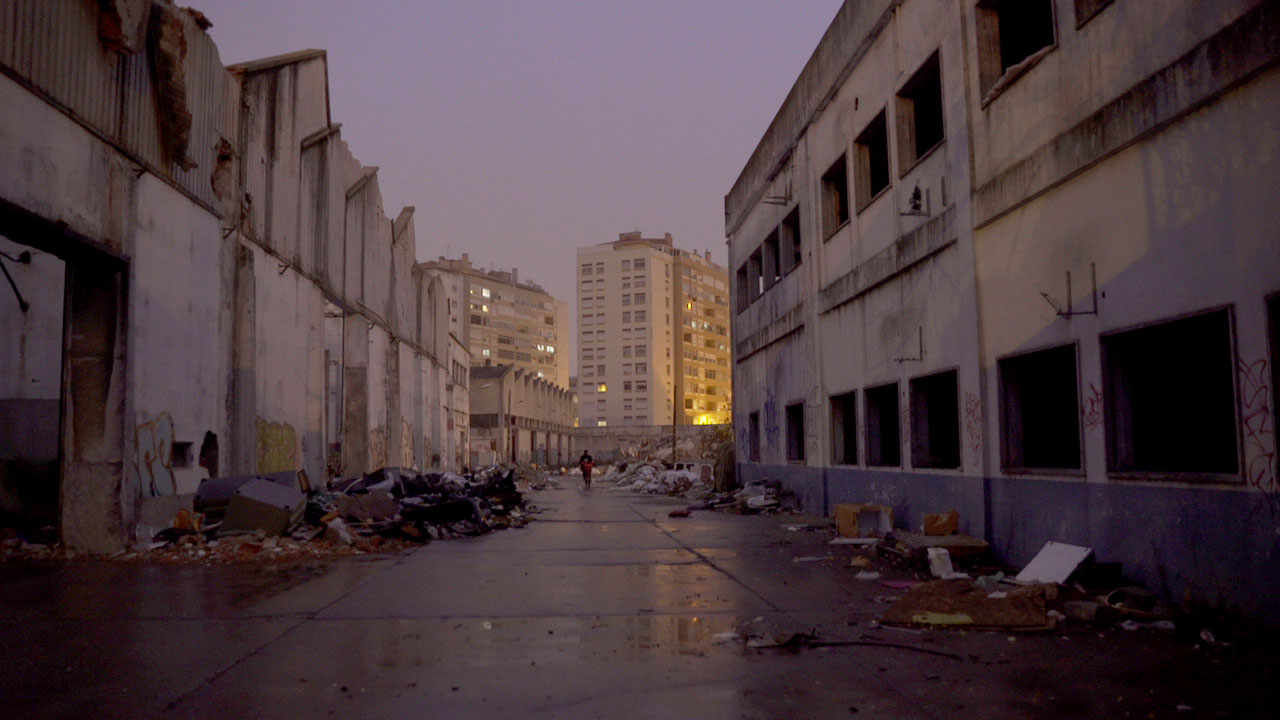 IN THE END OF THE WORLD
By Abraham Escobedo Salas
• 15' • Portugal • 2020
Synopsis:
Finding himself at the brink of society, Cecilio, a struggling drug addict, hurdles through an abandoned world while he attempts to reach his strained family who are his only hope for a way back to recovery.
BACON
By Faizan Ali
• 13' • Portugal • 2020
Synopsis:
Bacon is a slice of life short film centered around the universal bond of friendship; in this case, between Kako, a hairstylist, and his three-year-old pet pig, Bacon. It is a portrait of a solitary man showing unconditional love even if it means leaving his vibrant city life for the comfort of his four-legged best friend.