Two DocNomads films presented in Cannes, France
The documentary shorts The Things I Tell You by Daniela Silva Solórzano, and To Go Away and Come Back by José Permar will be presented at the 62 International Critics' Week / Semaine de la Critique in Cannes, held from 17 to 25 May.
The films are presented as a selection of the Morelia International Film Festival in Mexico, which since 2003 became one of the most important film events of the Latin-American subcontinent.
THE THINGS I TELL YOU
LAS COSAS QUE TE DIGO
By Daniela Silva Solórzano (Mexico) • 17' • 2021
Synopsis:
Daniela is looking for short, exciting encounters so she doesn't feel alone while she is away from home. This is a film about deep and fast connections in a world where you can be vulnerable and free through cell phone messages and romantic dates.
Previously presented in:
Morelia Int. Film Festival / Mexico, Best Documentary Short Film
Bushwick Int. Film Festival / USA, Best Doc Short Film Honorable Mention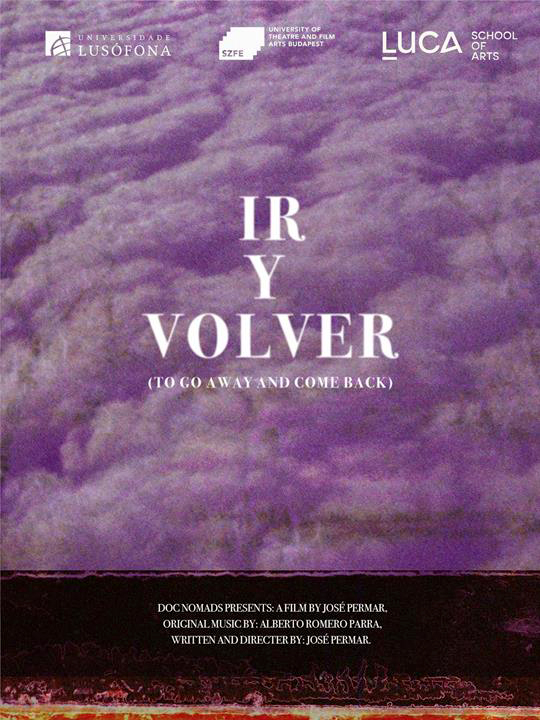 TO GO AWAY AND COME BACK
IR Y VOLVER
By José Permar (Mexico) • 13' • 2021
Synopsis:
With narrations of his mother's subconscious induced-coma dreams, and super 8mm memories from his constant house moves, the director composes an essay-letter on death, family and distance.
Previously presented in:
Clermont-Ferrand Int. Film Festival / France
Morelia Int. Film Festival / Mexico