Three DocNomads films in Tampere, Finland
Erin Macpherson´s I DID NOT WAKE UP DEAD TODAY will premiere in the International Competition, whereas Cyrielle Raingou's MOTHER JUST A SMILE and Ruslan Fedotow's AWAY will be presented in the same competition at Tampere Film Festival held in Finland between 8 and 12 of March.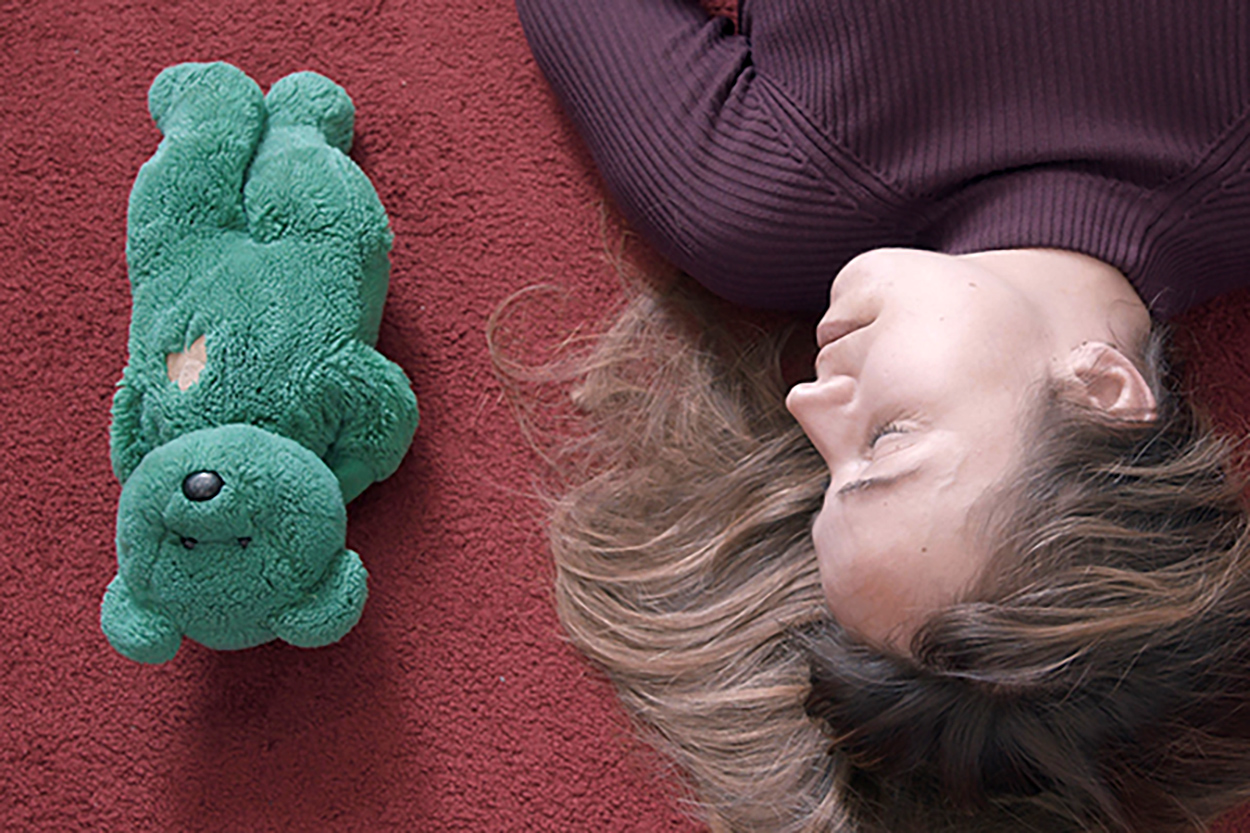 I DID NOT WAKE UP DEAD TODAY
By Erin Macpherson (South Africa) • 18' • 2022
Synopsis:
Globally, there are approximately 280 million sufferers of depression – and one depressed teddy bear. Life can be a struggle to survive, even for humans. But for Erinbear, ordinary tasks feel impossible. Based on the director's own struggle with depression, "I Did Not Wake Up Dead Today" follows Erinbear's desire to survive the weight of a monotonous, mundane life versus their desire to escape it. By seeking help from a therapist, to having conversations with loved ones, Erinbear tries to breathe through life, exploring the central question: Is living even worth it?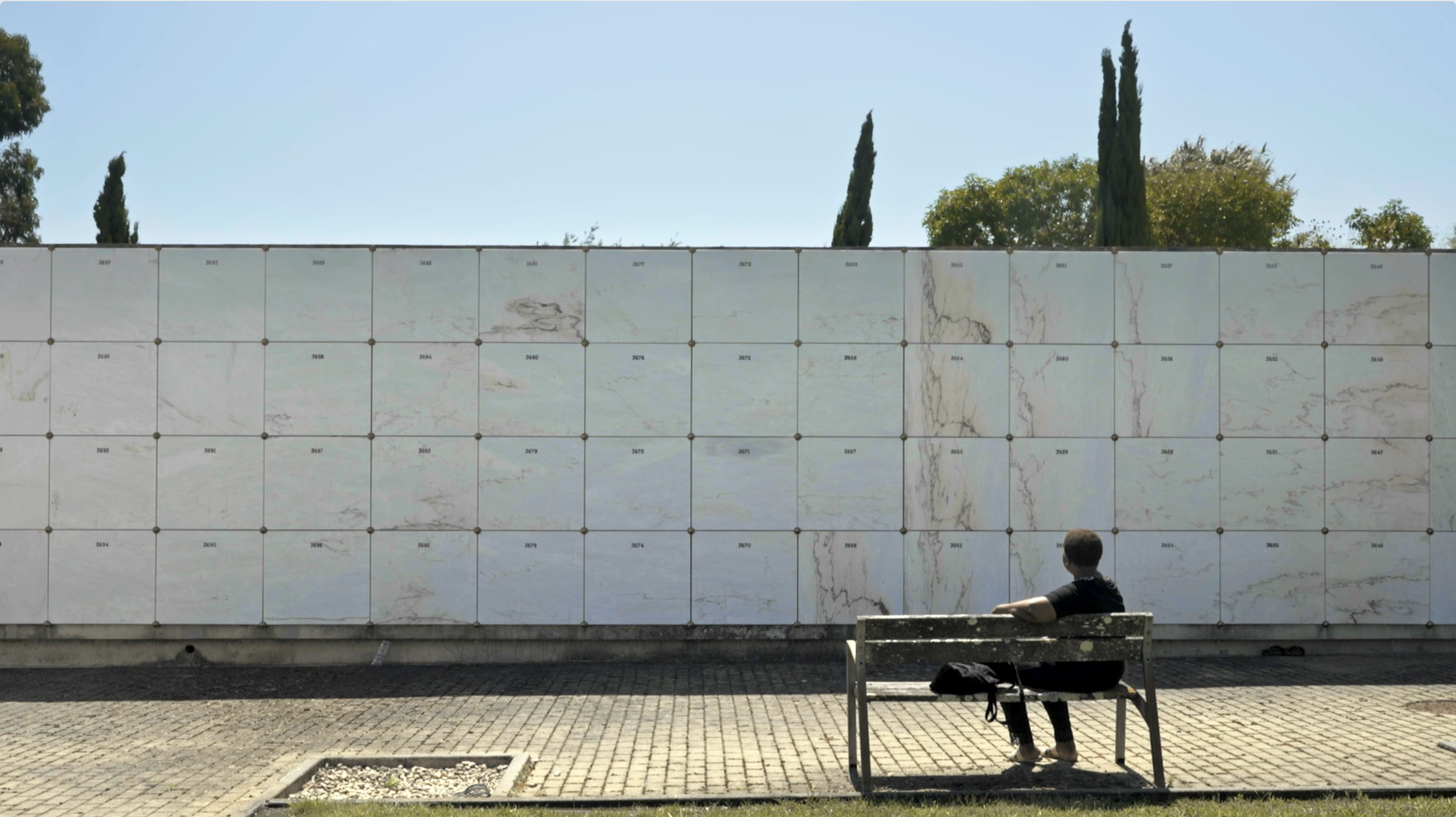 MOTHER JUST A SMILE
MAMA DAN SO QUE SORRISO
By Cyrielle Raingou (Cameroon) • 19' • 2021
Synopsis:
A deceased mother is not dead; she lives in the blowing wind, in the rising tide of a full moon night. In order to grieve and properly say goodbye to her love ones, Isabel Cardoso decides to share certain key moments of her life with her late mother. Isabel and her late mother spent most of their time working in the plantations in Sao Tome during the colonial time and subsequently in various cleaning and catering services once in Portugal. They never really have a moment for themselves. This is a mother daughter relationship transcending space, time and dimension while highlighting black womanhood and struggle in Portugal.
AWAY
By Ruslan Fedotow (Belarus) • 29' • 2022
Synopsis:
A heartbreaking portrait of 16-year-old Ukrainian refugees Andrey and Alisa, who help out at a school for refugee children in Budapest. Andrey asks the children to draw pictures of something from back home in Ukraine. What beautiful things can they recall? He offers the example of his own grandfather's cherry orchard. The children use confrontational, adult vocabulary to describe their experiences of war.