Nanu Tudor awarded in Sarajevo Film Festival
MY UNCLE TUDOR, by Olga Lucovnicova, won the top prize of the European Short Film Jury at Sarajevo Film Festival and as a reward received a nomination candidacy for the European Film Academy (EFA) Best Short Film Award.
Also, DUSK, by Bálint Bíró, an alumnus from Hungary, participated in the Student Film Competition Programme of the 27th Sarajevo Film Festival held in Bosnia-Herzegovina.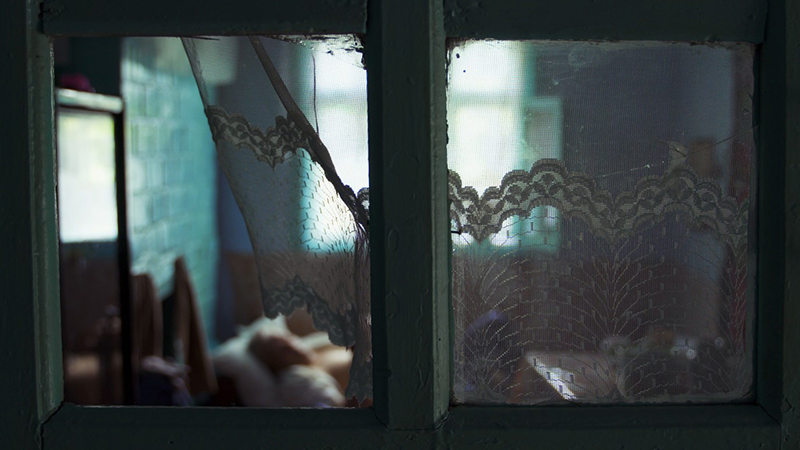 MY UNCLE TUDOR / NANU TUDOR
By Olga Lucovnicova (Moldova) • 20' • 2020
Synopsis:
After twenty years of silence, the filmmaker travels back to the house of her great-grandparents. There, she experienced harmful events that have left a deep imprint on her memory. The long-awaited family gathering runs counter to her attempts to overcome the past.
DUSK
By Bálint Bíró (Hungary) • 21' • 2020
Synopsis:
This ominous documentary views a global theme from the perspective of a small Hungarian community. A "landguard" and his son go on patrol on the border area near Serbia, where an invisible danger looms.