DocNomads films awarded in Go Shorts and Visions du Réel
Don't Hesitate to Come for a Visit, Mom by Anna Artemyeva received the IDFA Spotlight Award in the Opening Scenes section at the 52nd Visions du Réel – International Documentary Film Festival (Switzerland).
My Uncle Tudor by Olga Lucovnicova won the Audience Award of the 13th Go Short – International Short Film Festival Nijmegen (The Netherlands).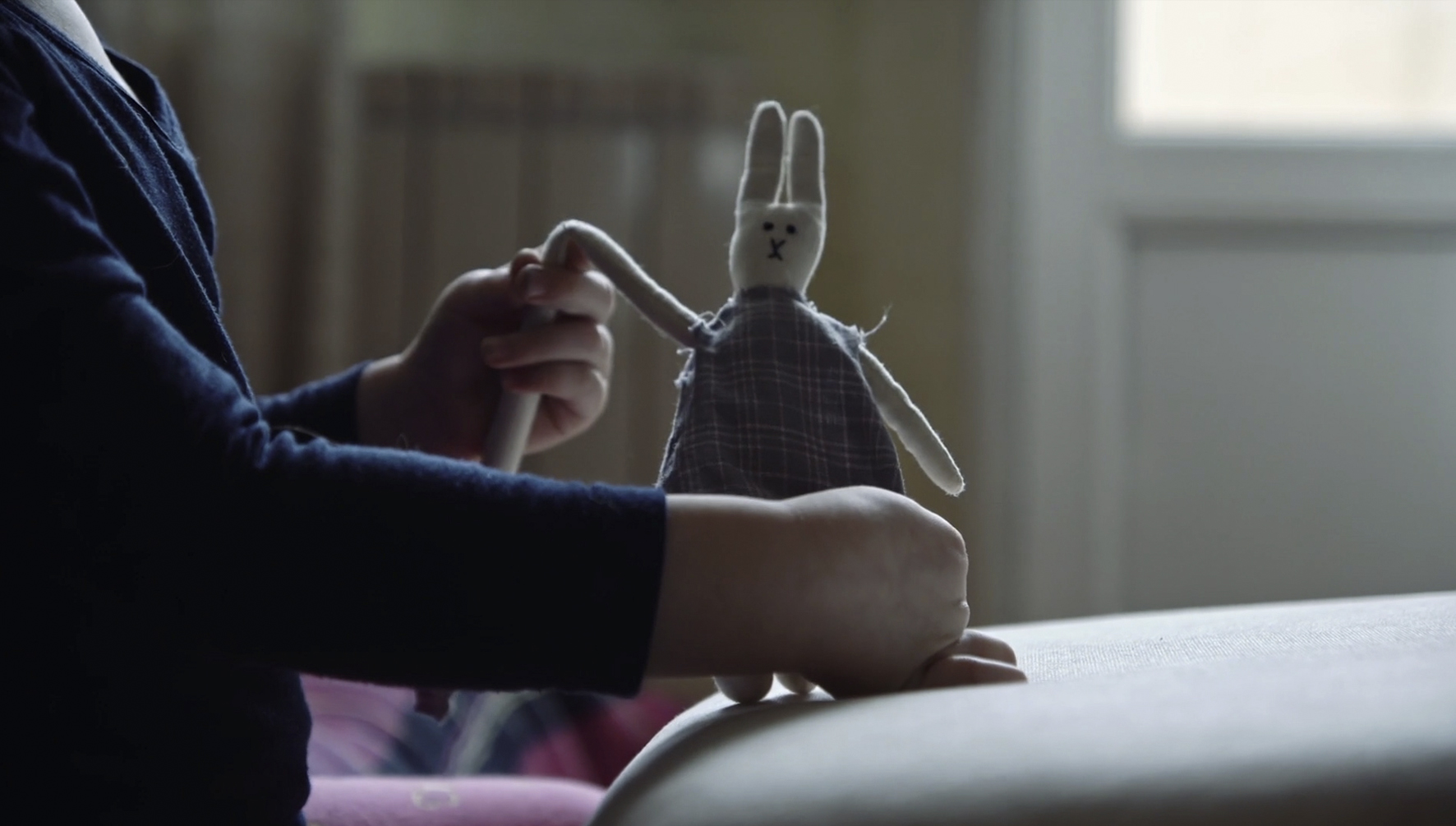 DON'T HESITATE TO COME FOR A VISIT, MOM
By Anna Artemyeva (Russia) • 13' • 2020
Synopsis:
This poignant contemporary version of maternal melodrama reveals the physical distance between a mother and her young daughter, who can only communicate through a smartphone. As the adult reasons for their family's physical separation escape her, the little girl requests but one simple and great thing from her mother: to go to sleep in her bed.
in Visions du Réel catalogue.
Trailer here.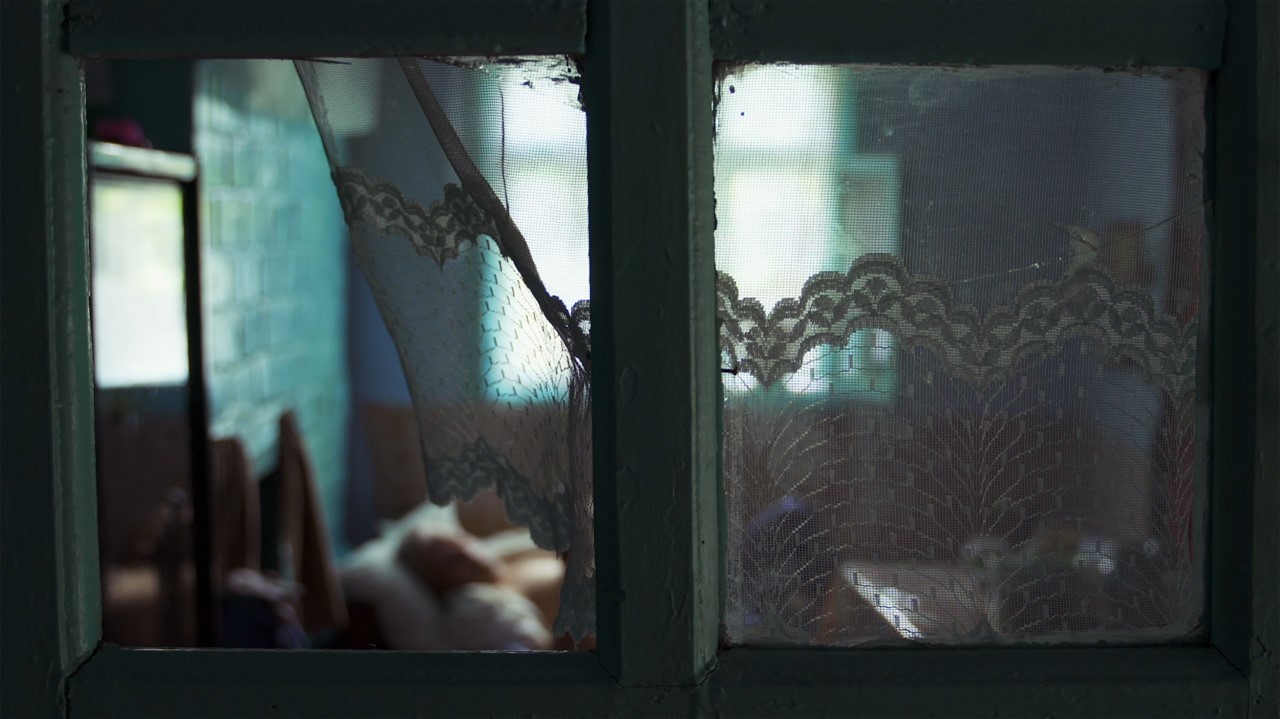 MY UNCLE TUDOR
By Olga Lucovnicova (Moldova) • 20' • 2021
Synopsis:
After 20 years of silence, the filmmaker travels back to the house of her great-grandparents, where she passed through harmful events that left a deep imprint on her memory forever. Her attempts to overcome the past confront the long-awaited family gathering.
Trailer here.