DN film premieres in Izmir International Short Film Festival
The graduation film "Dead, Waiting for Rebirth", directed by Waleed Al Madani, a student from the United Arab Emirates, will premiere in the International Panorama section of 21st Izmir International Short Film Festival held in Turkey.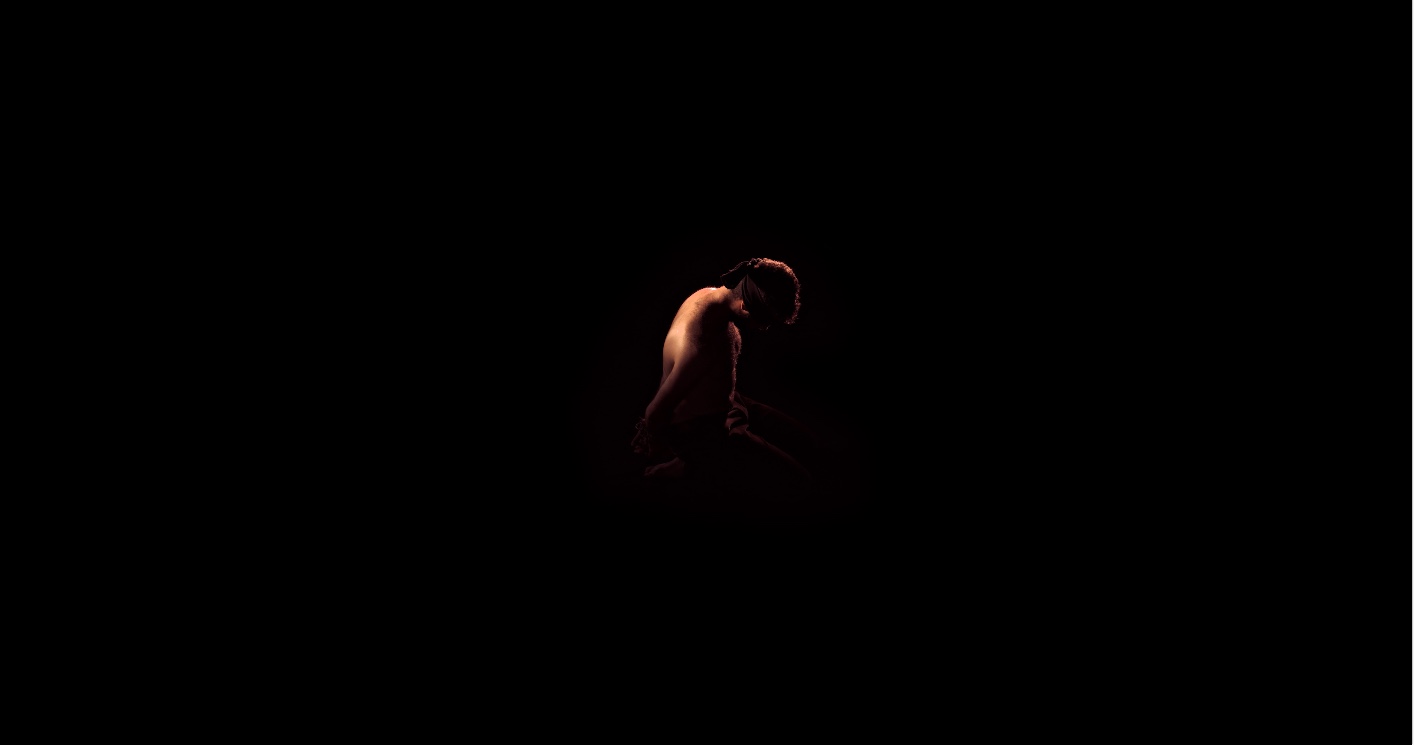 DEAD, WAITING FOR REBIRTH
By Waleed Al Madani • 19' • Portugal
Synopsis:
Wael, A Syrian citizen telling his story of his arbitrary arrest for simply belonging to a small town in Damascus called Al Moadamyeh (المعضَّمية) that is known to be against the Syrian president Bashar Al Assad regime, and one of the first cities that has marched in the streets of the capital.
His story dives in to sharing the mentality of going through solitary confinement and constant torture in one of Bashar Al Assad's political detention centers that are spread across my home country of Syria.
Imprisoned under the brutal belief of no return to the outside world, lost in an endless path where death is the final, and only conclusion.
The film is an emotional and mental journey going through the human condition inside the political detention centers that are serving the iron fist of Al Ba'ath Party by filling them with innocent individuals who reflect disapproval of the current political regime in a country torn apart by an ongoing upraise since 2011.