Four DocNomads films presented in MakeDox, Macedonia
MakeDox - Creative Documentary Film Festival in Macedonia selected 4 films of DocNomads students to screen in its Student Stories section in the August 2016 edition of the festival.
GOLDFISH SWIM BETTER UNDER THE RAIN
By Cristina Hanes and Nevena Desivojević • 7' • 2015 • Portugal
Synopsis:
An extraordinary afternoon correspondence between nature, animals and humans taking place in one of Lisbon's hidden gardens.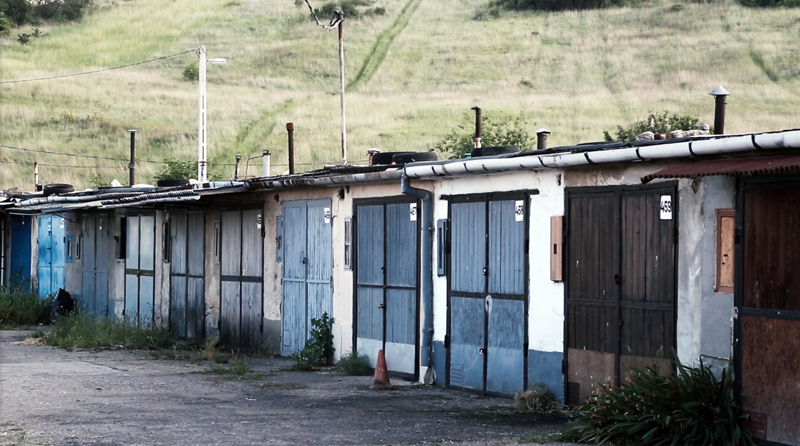 GARAGE INVENTORY
By Alyx Ayn Arumpac
 • 13' • Hungary • 2014
Synopsis:
In a small forgotten town in Northern Hungary, created during the period of socialist industrialization, time seems to stand still. Most of the people work in the nearby chemical factory and live in rows of concrete apartment buildings. After work, some do sports or go for a walk around the manmade lake, some go to the pubs. Others retreat to their garages. Full of stories and secrets, these garages have become venues of subtle rebellion against the monotony of repetitive, everyday life, against the collective resignation that seems to fill the air.
Previously presented in:
Clermont-Ferrand International Short Film Festival, France (2016)
Uppsala International Short Film Festival, Sweden (2015)
Short Film Festival Winterthur, Switzerland (2015)
Trailer here.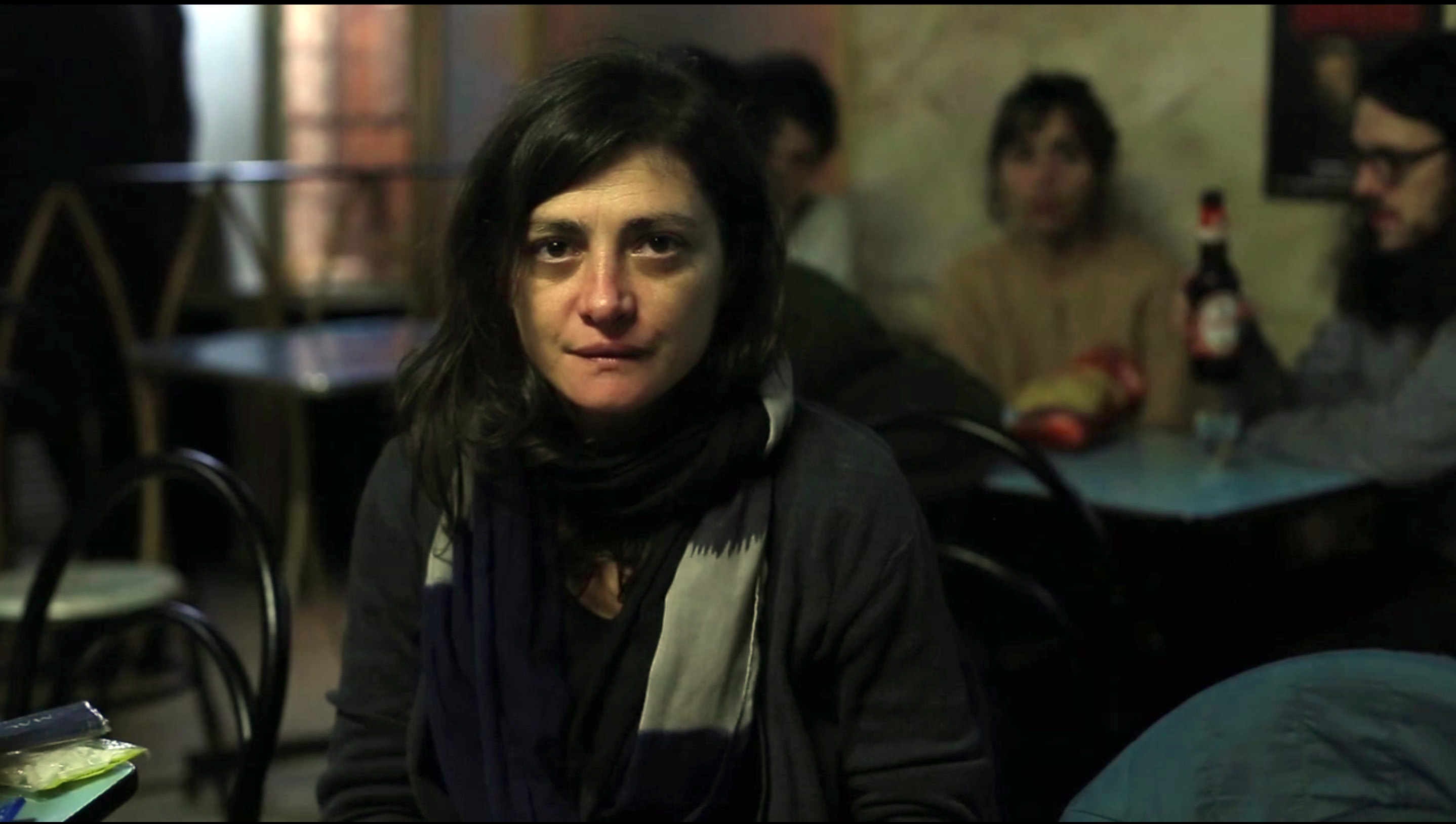 QUINA'S HOUSE
By Arya Rothe • 9' • Portugal • 2015
Synopsis:
A character sketch of Quina who has been regular in an old bar in Lisbon for the past two decades because she believes that that place is the cure for her loneliness.
Previously presented in:
Filmadrid, Spain (2016)
IAWRT, India (2016)
DocLisboa, Portugal (2015)
IRENE
By Otilia Babara • 9' • Hungary • 2014
Synopsis:
Irene lives in the countryside with her children and grandchildren. In order to support them, she takes the train every day to Budapest, where she sells homemade cakes to passersby. In a time where everyone rushes through life, Irene gives people the opportunity to reconnect with a simpler way of being.
Previously presented in:
Chennai International Short Film Festival, India (2016)
Grandmother International Film Festival, Rotterdam (2016)
Festival Internacional de Cine y Audiovisual Infantil y Juvenil, FICAIJ, Venezuela (2016)
Concordia Film Festival, Canada (2016)
Human District, Serbia (2016)
Kranjevski Film Festival, Serbia (2015)
International Student Film Festival "New Wave", Bulgaria (2015)
Trailer here.