Nanu Tudor's awarded in Festival dei Popoli, Italy
Olga Lucovnicova's My Uncle Tudor won the award for Best Short Film in the International Competition of the 62nd edition of Festival dei Popoli – International Documentary Film Festival held from 20 to 28 November in Florence, Italy.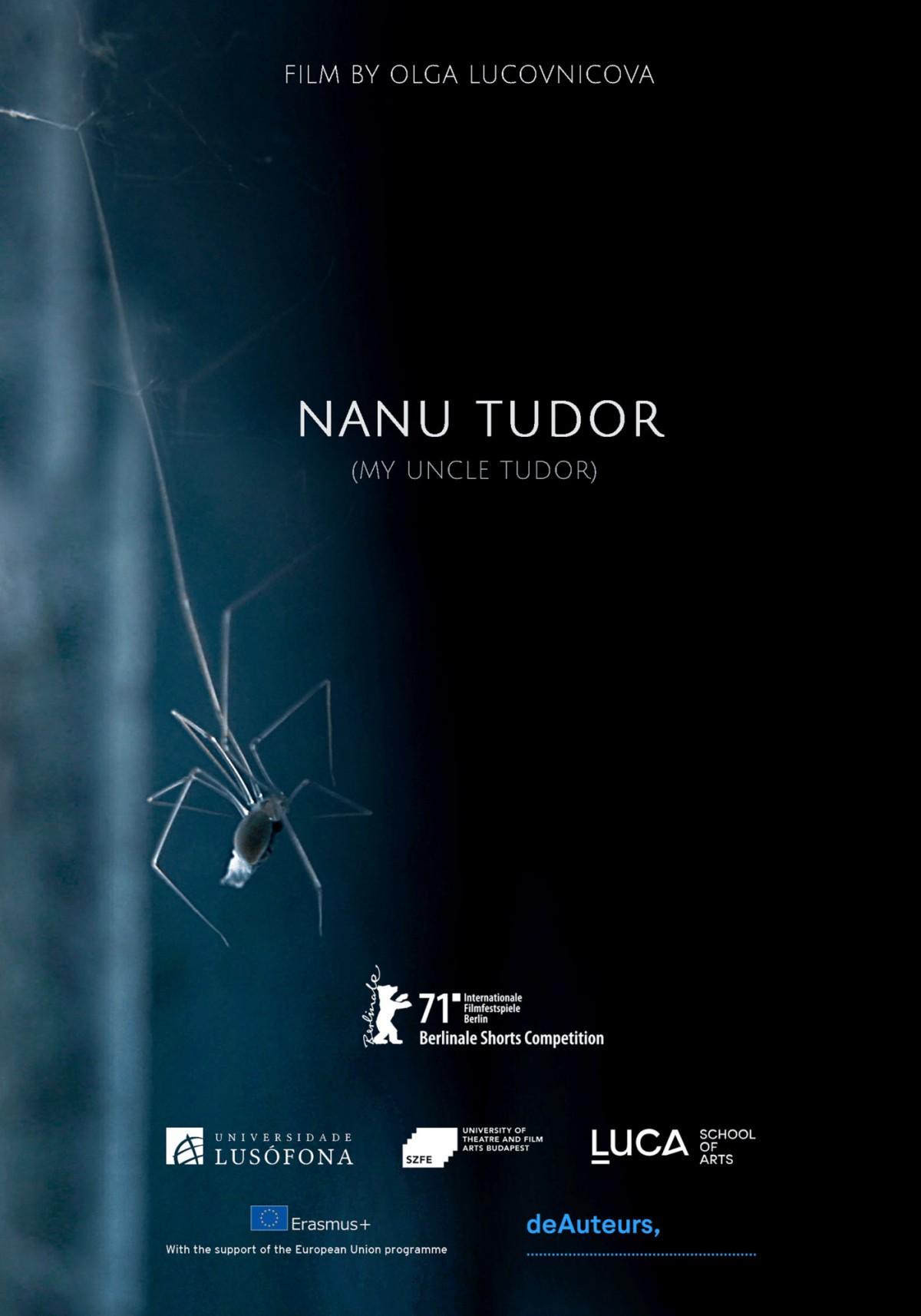 MY UNCLE TUDOR
By Olga Lucovnicova (Moldova) • 20' • 2020
Synopsis:
After 20 years of silence, the filmmaker travels back to the house of her great-grandparents, where she passed through harmful events that left a deep imprint on her memory forever. The long-awaited family gathering runs counter to her attempts to overcome the past.
Trailer here.