DocNomads film in Yamagata, Japan
Taymour Boulos´s documentary short film It's Just Another Dragon premiered in the New Asian Currents competition of Yamagata International Documentary Film Festival held between 7th and 14th October.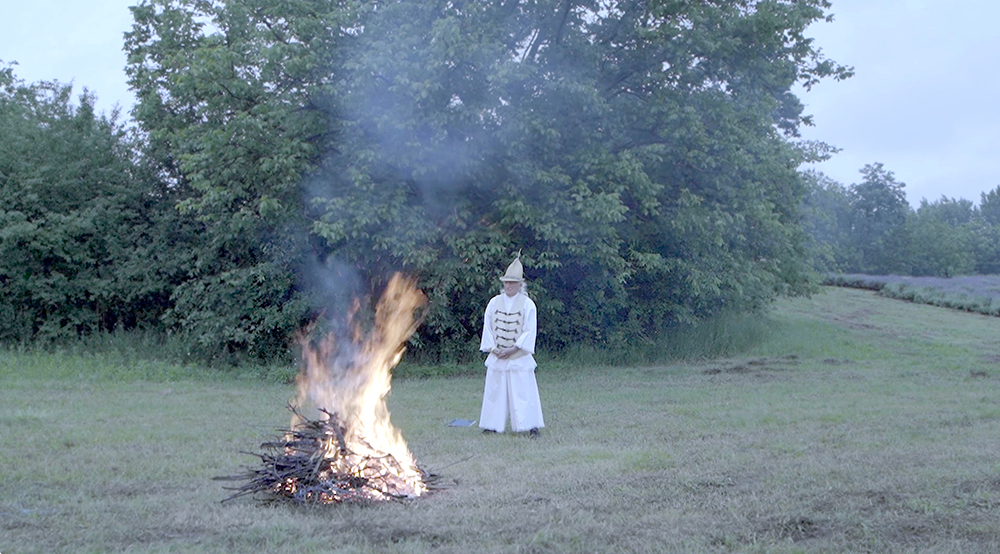 IT'S JUST ANOTHER DRAGON
By Taymour Boulos (Lebanon) • 16' • 2020
Synopsis:
A Hungarian oral storyteller, and a Lebanese filmmaker—arriving in Budapest from a different era.
Each bringing their own stories and entrusting their words to one another rather rhythmically, they weave a layered visual story.