Susana Barriga Rodríguez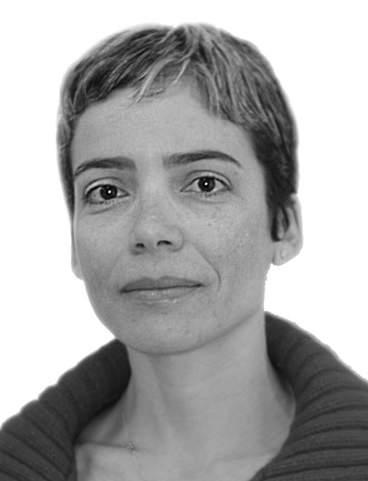 Susana Barriga Rodríguez
Graduation Semester MDP
Visiting Lecturer and Editing Adviser (2016)
Susana Barriga is a film director and theorist interested in film essays rooted in reality.
After obtaining a Bachelor's Degree in Social Communication from the University of Havana, she studied documentary filmmaking at the International School of Film and Television in San Antonio de los Baños (EICTV) in Cuba.
Her films have screened at over thirty international film festivals and showcases as well as academic institutions such as Princeton University, receiving awards at Berlinale, the Chicago International Film Festival, San Sebastian Film Festival and the Festival of New Latin American Cinema in Havana, among other.
Susana B. Rodríguez co-directs and coordinates the Master´s Programme in Essay Filmmaking at EICTV. She has taught courses at EICTV and workshops in other film schools and institutions in Cuba, Spain, Portugal, Dominican Republic and Brazil.
Susana is a recipient of the DAAD fellowship for Artist Residency in Berlin. She holds a Master's Degree in Psychoanalysis and Cultural Theory from the Complutense University of Madrid as well as a Master's Degree in Contemporary Art History and Visual Culture with honours from the Autonomous University of Madrid and the Museo Nacional de Arte Reina Sofia. Currently she is a PhD candidate in Philosophy at the Complutense University of Madrid.