Two DocNomads films premiere in Locarno, Switzerland
Aylin Gökmen´s graduation film SPIRITS AND ROCKS: AN AZOREAN MYTH, and Viet Vu´s short documentary AN ACT OF AFFECTION will premiere in two competitive sections at the 73rd Locarno Film Festival held in Switzerland from 5 to 15 of August.
For this special edition in the year of the global health crisis, Locarno starts a new festival concept to support the screening of independent auteur cinema through theatrical and online initiatives.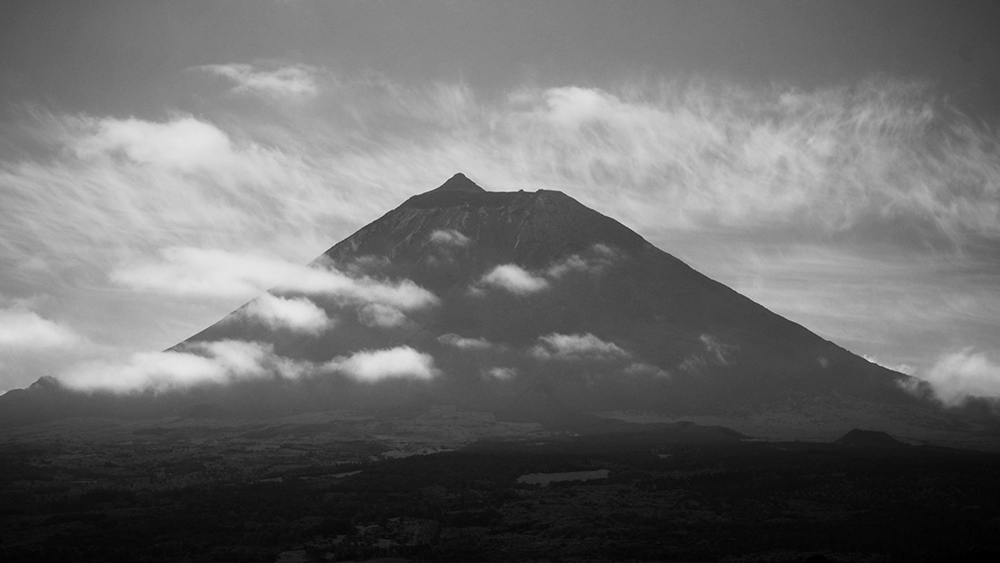 SPIRITS AND ROCKS: AN AZOREAN MYTH
By Aylin Gökmen • 14' • Portugal, Switzerland
Synopsis:
On a volcanic island, inhabitants are caught in an unending cycle: the threat of impending eruptions, and the burden of past traumas loom over them. Some draw upon myth and religious beliefs to interpret their precarious situation, while others demonstrate resilience, rebuilding their villages from the volcanic rocks. Mirroring the ethereal atmosphere of the island's landscapes, the film gradually takes on the appearance of the stories it recounts.
Trailer here.
AN ACT OF AFFECTION
By Viet Vu • 16' • Portugal, Vietnam
Synopsis:
While making a portrait of a single gay man in Lisbon, a filmmaker offers his character a little gift from the bottom of his heart. This is a film on the act of filming.
Trailer here.