DocNomads films selected to Leuven Film Festival, Belgium
Two graduation films, DOEI by Pien van Grinsven, and Portrait of Elika by Maryam Bayani were selected to the documentary category of the Flemish competition in 23rd Leuven International Short Film Festival, held in Brussels between 1 and 8 December.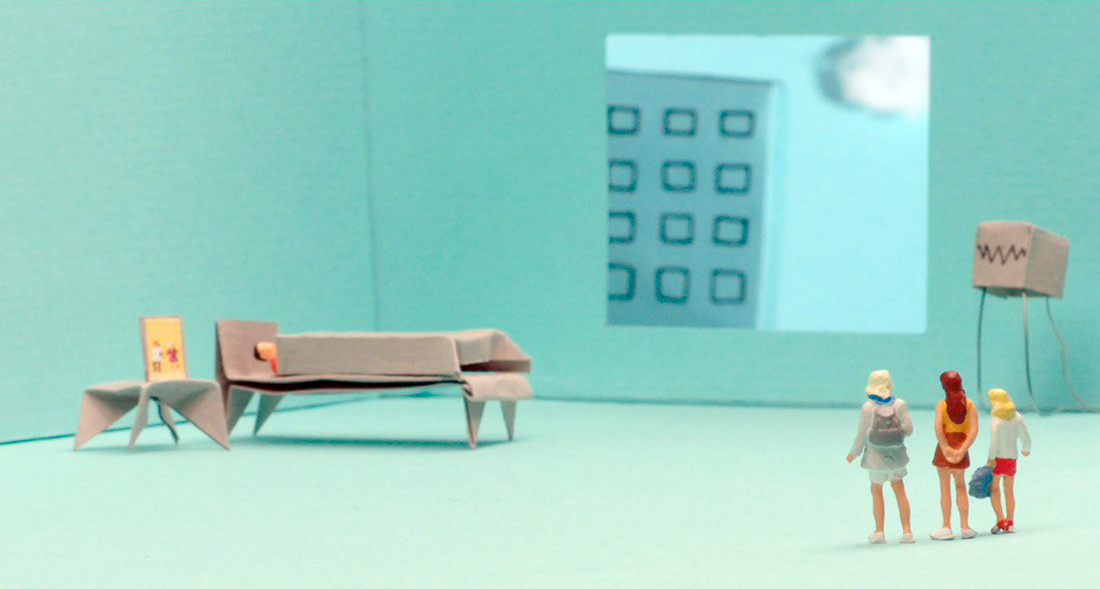 DOEI (Bye-Bye)
By Pien van Grinsven
2017 • 19' • Belgium
Synopsis:
A film about the farewells we wish for. One day the director and her two sisters receive a letter from their father, writing he doesn't want to see them for 6 months. That letter is now 12 years old, and their father has since refused to either come back or say goodbye. And when people leave without a proper farewell, you'll have to construct your own endings. That is what happens in this short film: with miniature figures and paper-made decors different fantasies about a next meeting with an estranged father are played out. They are the type of fantasies that we all have had about someone at some point in time, often so childish and ridiculous that they become quite comical. The film admits to something we ultimately all do - imagine meetings with people that we'll most probably never see again.
Previously presented in:
IndieLisboa International Film Festival, Portugal (2018)
Filem'On International Film Festival for Young Audiences, Belgium (2018)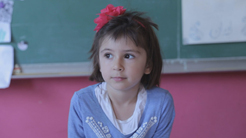 PORTRAIT OF ELIKA
By Maryam Bayani
2017 • 12' • Belgium
Synopsis:
Little Elika explains that people in Iran like five things above all: rice, the sun, ice cream, fish and tulips. She gives a presentation about her home country in a Belgian school, which includes a Persian poem she translates directly into French. Her audience is amazed: Elika talks differently all of a sudden. And so something strange playfully becomes familiar.
Previously presented in:
Oberhausen International Short Film Festival, Germany (2018)
Osnabrück Independent Film Festival, Germany (2018)
DOK Leipzig Film Festival, Germany (2018)
United Nations Association Film Festival, USA (2018)
Roshd International Film Festival, Iran (2018)
Filem'On International Film Festival for Young Audiences, Belgium (2018)
Universal Kids Film Festival, Turkey (2018)